ReloQI© Independence Quality

ReloQI© Independence Quality is delivered to Relocation companies who respect the ReloQI© Code of Ethics.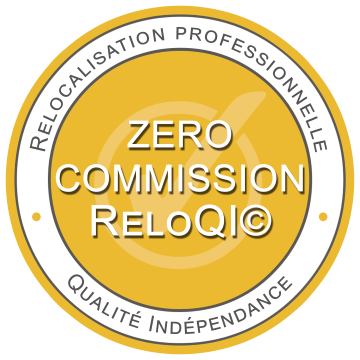 Independence
We do not accept any financial compensation from any service provider, directly or indirectly, which could compromise unbiased judgement.
Zero commission
We do not receive directly or indirectly commissions including from real estate industries, like real estate agencies, attorneys, owners, house hotels.
Ethics
We will not accept unreasonable gifts whose value could be considered as a commision during commercial transactions.
Loyalty to the client
We favour the client and the assignee's interests and act with integrity and loyalty
Transparency
We inform the client and the assignee, during the assignment, if a conflict of interest should arise whilst carrying out the assignment.
Our Relocation services will be provided with independence, exclusively protecting the client and assignee's interests.
HR advantages
Partners can offer special discounts to companies which use Relocation services from a ReloQI© member or can, for example, donate this amount to a charity.
Assignees' advantages
Assignees can benefit from discounts for using services from partners introduced by Relocation companies, ReloQI© members.
Become a ReloQI© company
Download the membership form to fill in and send it back by email 
Become a ReloQI© partner
Download the partnership form to fill in and send it back by email 
To find a ReloQI© company


Partner


Company
Services and Consulting companies are requested more and more by clients to offer the lowest rates possible. Relocation companies can't escape this pressure. But, how far can they go to reduce the costs? We know there are a few solutions to reduce the costs of running...
Support ReloQI© Independence Quality